Introduction: What is an Omnichannel Approach in Marketing?
Omni-channel marketing is a way of reaching customers by using all of the different channels available to you. It is important to have an omnichannel approach in marketing because it allows you to maintain a level of consistency with your branding and messaging, while still being able to reach your customers on their preferred channels.
The term "omni-channel" was first coined by Forrester Research in 2001, but the concept has been around for decades. Companies like Coca-Cola and Nike have been using "omni-channel" strategies for years, meaning that they sell their products both online and in stores, as well as distribute them through vending machines and other channels.
Marketers need to understand that they cannot just focus on one channel when trying to reach customers. They need to understand which channels are the best fit for their company's needs and what will work best with their target audience.
What are the Benefits of Omnichannel Marketing?
Omnichannel marketing is a strategy that allows retailers to offer their customers the ability to purchase products and services across all available channels. It is a way for retailers to make sure that they are maximizing their reach and providing a seamless customer experience.
Some of the benefits of omnichannel marketing include:
Increased revenue

Higher customer satisfaction

More data about customers

Improved customer service
What is Unified Commerce & How Does it Lead to Successful Omnichannel Marketing Strategies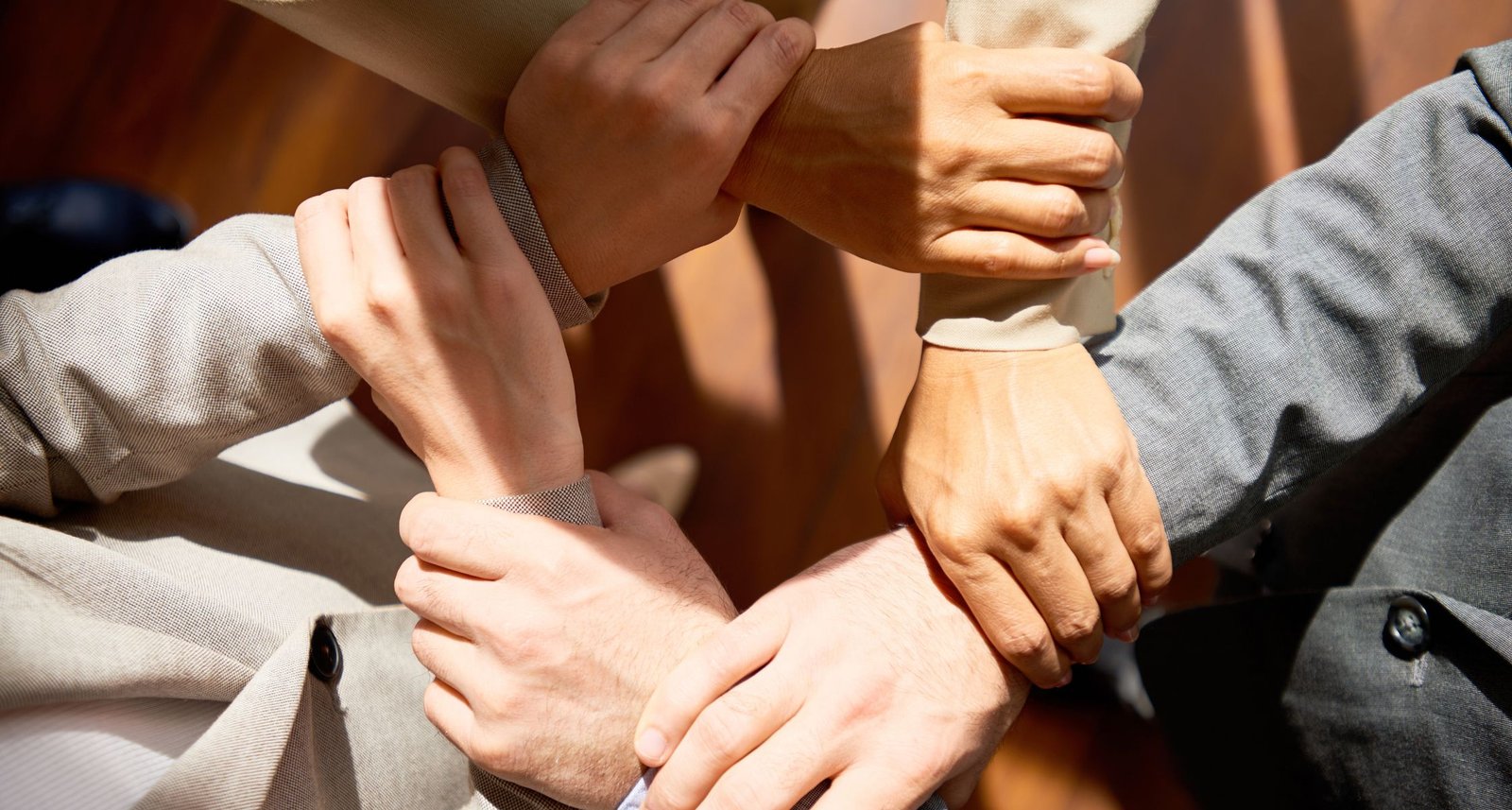 In this section, we will explore what is unified commerce and how it leads to successful omnichannel marketing strategies.
The term "unified commerce" was coined by IBM in the 1990s to describe a set of technologies that enable businesses to "connect buyers and sellers, process transactions, deliver products, manage inventories, and provide customer service across all channels". The goal of unified commerce is to provide a seamless experience for customers across all channels (online, mobile, and store) enabling them to make purchases wherever they are most convenient or able.
A successful omnichannel marketing strategy will have these three components:
A strong digital presence with content that provides the right information at the right time. For example, your business can have a Facebook page, Instagram Business, website, Telegram Business, Discord, and more to make any announcement. Keep your audience informed on their preferred channel.

A strong offline presence with engaging in-store experiences. For example, opening up a physical office or store will give a great offline experience such as touch & feel products, and more engaging & personalized conversation.

A strong omnichannel presence with personalized customer service. For example, some of your customers like to reach out to your company via WhatsApp, Telegram, Facebook Messenger, email, or more.
What are the Best Omnichannel Tools for Marketers?
There are many tools that marketers can use to improve their marketing campaigns. These tools range from social media management to email marketing, and even more. This article will explore what the best omnichannel tools for marketers are and why they are so useful.
The first tool is Hootsuite. It is a social media management tool that allows you to monitor and post on multiple social media outlets like Facebook, Twitter, Pinterest, LinkedIn, Instagram, and more all in one place. The second tool is MailChimp which lets you create emails with your company's branding as well as track who opens the email or clicks on it. The third tool is oChats.io which provides an omnichannel messaging experience with your customers by combining all famous messaging apps such as WhatsApp, Telegram, Instagram, email, and more in 1 software. Companies can reply to all inquiries coming from different channel sources in 1 software easily.
Elements of an Effective Omnichannel Strategy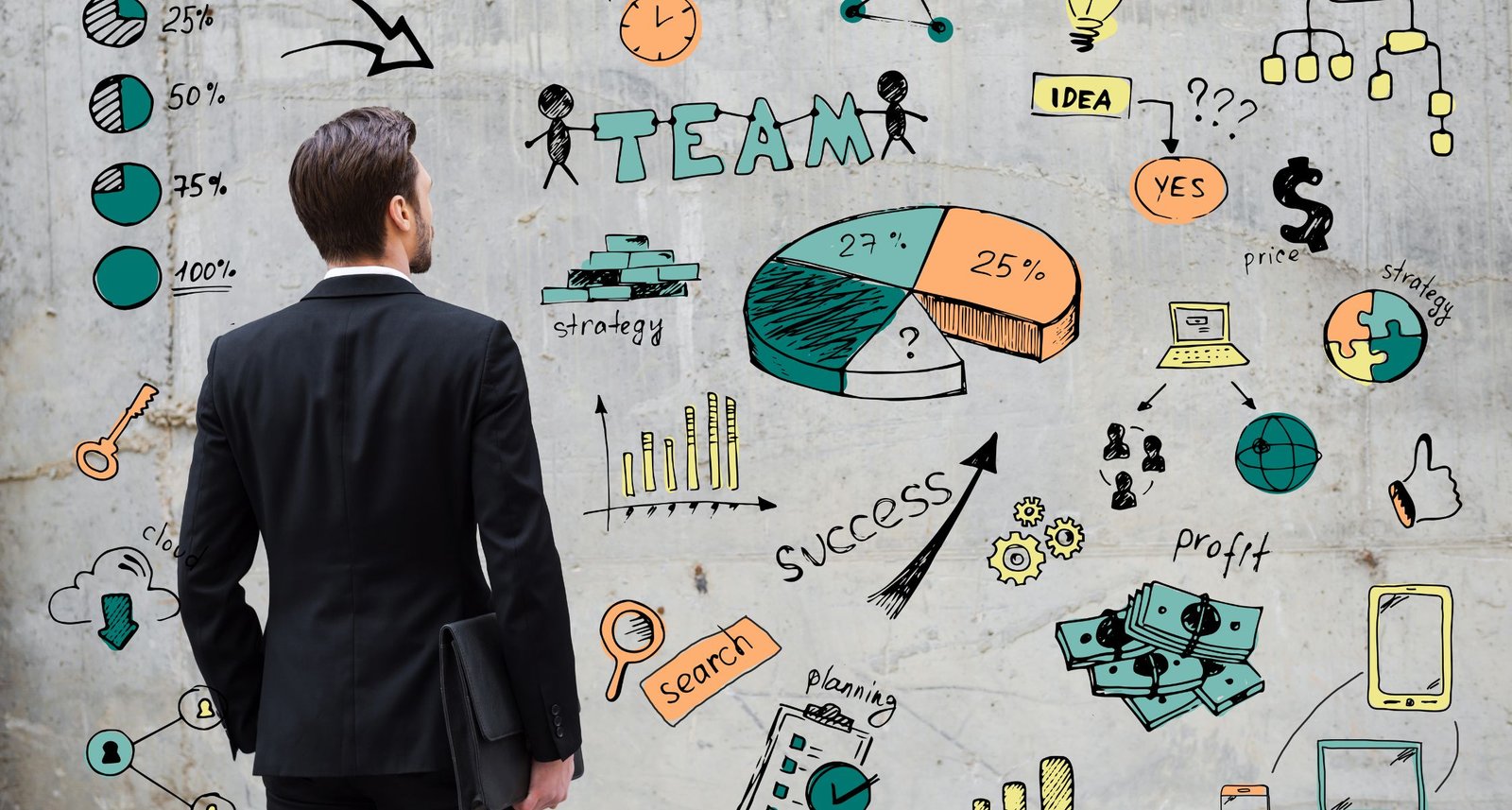 The goal of a good omnichannel strategy is to make sure your customers are satisfied with the experience they get from your company, no matter what channel they use to interact with it.
The elements of an effective omnichannel strategy are:
A clear and unified message

A seamless customer experience

Consistency in the delivery of the message and experience across all channels

The ability to manage customer expectations
Conclusion + Conclusions on Omnichannel Strategies + The Future of Storytelling in Omnichannel Marketing
In conclusion, Omnichannel strategies are the future of marketing. The future of storytelling in Omnichannel marketing is that it can be more than just one-way communication. It can be interactive and collaborative.