Limited Time Offer: Enjoy a free 2-month plan when you sign up for the annual plan.
Creating Marketing Excellence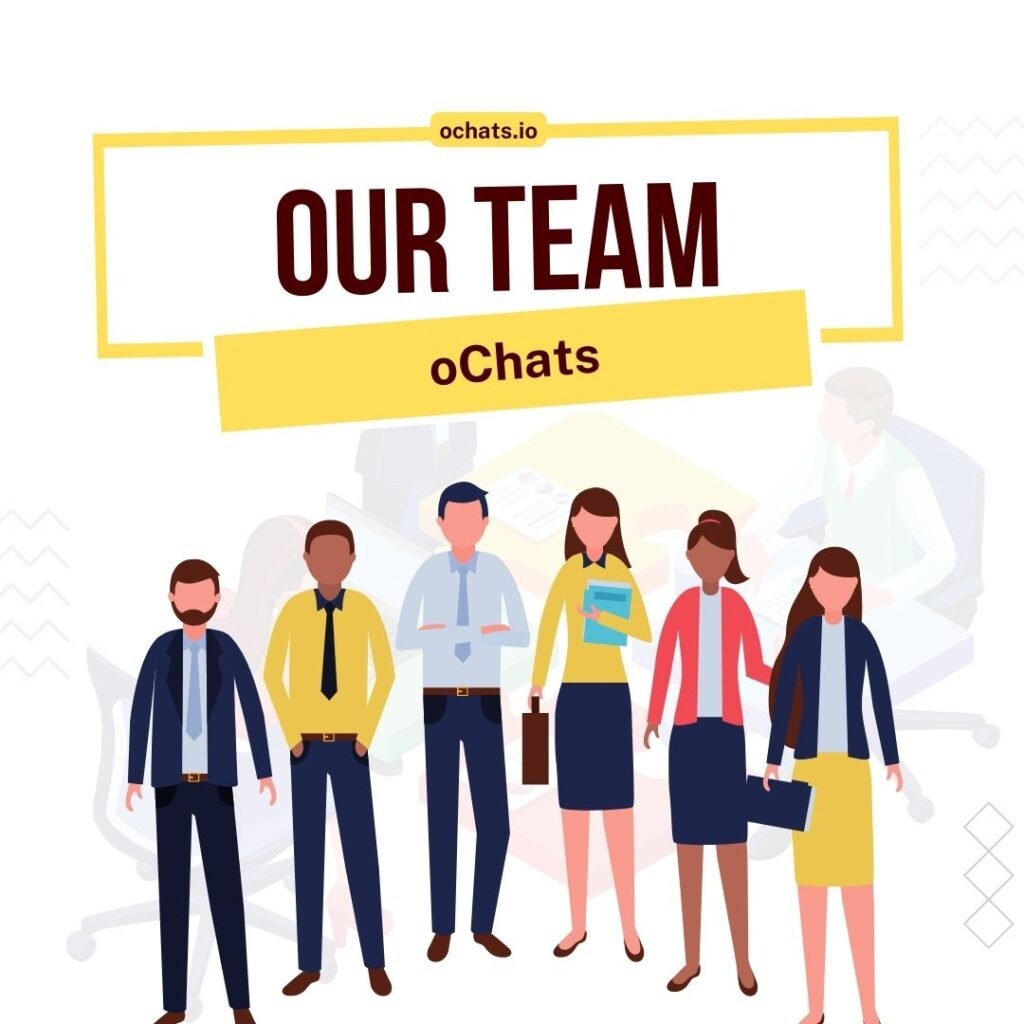 We are a tech company which provides a wide range of services ranging from advertising to software.
We are operating in a team with only 10 people. We believe automation is the key to business scalability & that's why most of the services we offer to our corporate customers are all in automation processes.
Our company is located in Kuala Lumpur, Malaysia.
Strong presence on global market
We have created a stage of brand presence across Malaysia, Singapore, Indonesia, Spain, United States and more.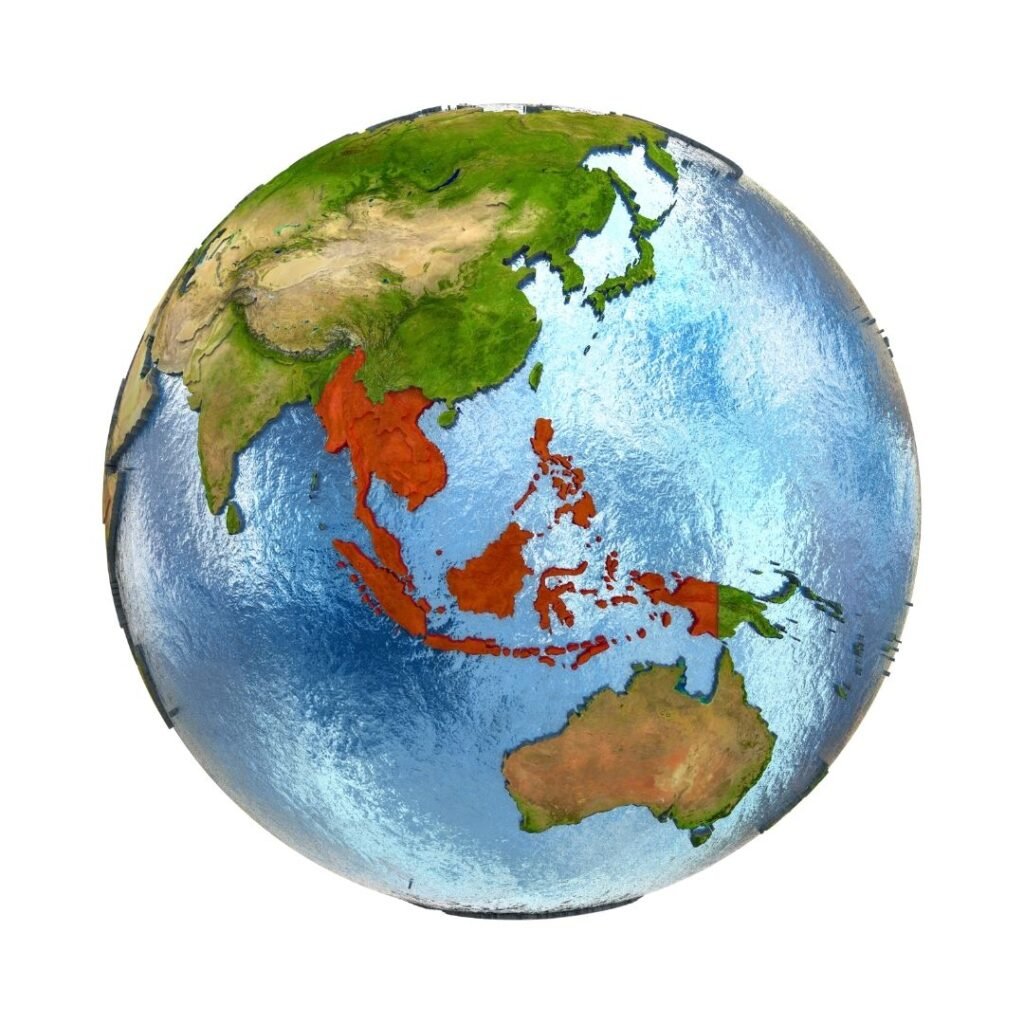 Join our 100% remote team